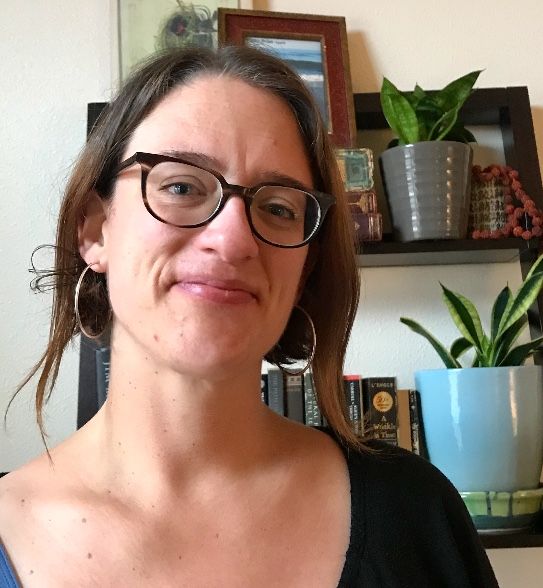 Jamie Jackson, Massage
Jamie has been practicing massage therapy since 2007. In 2012 she completed a 100 hour Medical Massage Certification that has greatly influenced her approach to massage and the effectiveness of her work. Having previously practiced in spa, chiropractic and therapeutic massage settings in North Carolina and most recently in Richmond VIrginia she gained invaluable experience working with acute and chronic pain, post-op, fibromyalgia, structural imbalances as well as numerous stress related and repetitive motion injuries. Jamie grew up in Colorado Springs and is excited to be back home to help, heal, share and learn
Pain reduction, increased mobility and peace of mind are her intentions when she works with clients. By reducing neuromuscular activity and restriction in soft tissue she works as deeply and as gently as possible to most efficiently help guide each individual toward physical comfort and freedom of movement.
As an advocate of self-care Jamie encourages each client to take care of their bodies between sessions through hydration, postural awareness, stretching and natural movement. Her goal is to help provide each person with the knowledge to help themselves toward healing and an improved quality of life.
Utilized modalities include:
Medical Massage:
Trigger Point
Neuromuscular release
deep tissue
Aromatherapy
deep relaxation
$80 for 60 minutes, $110 for 90 minutes. 2-hour massages may be available upon request.
Contact: 919-791-8404