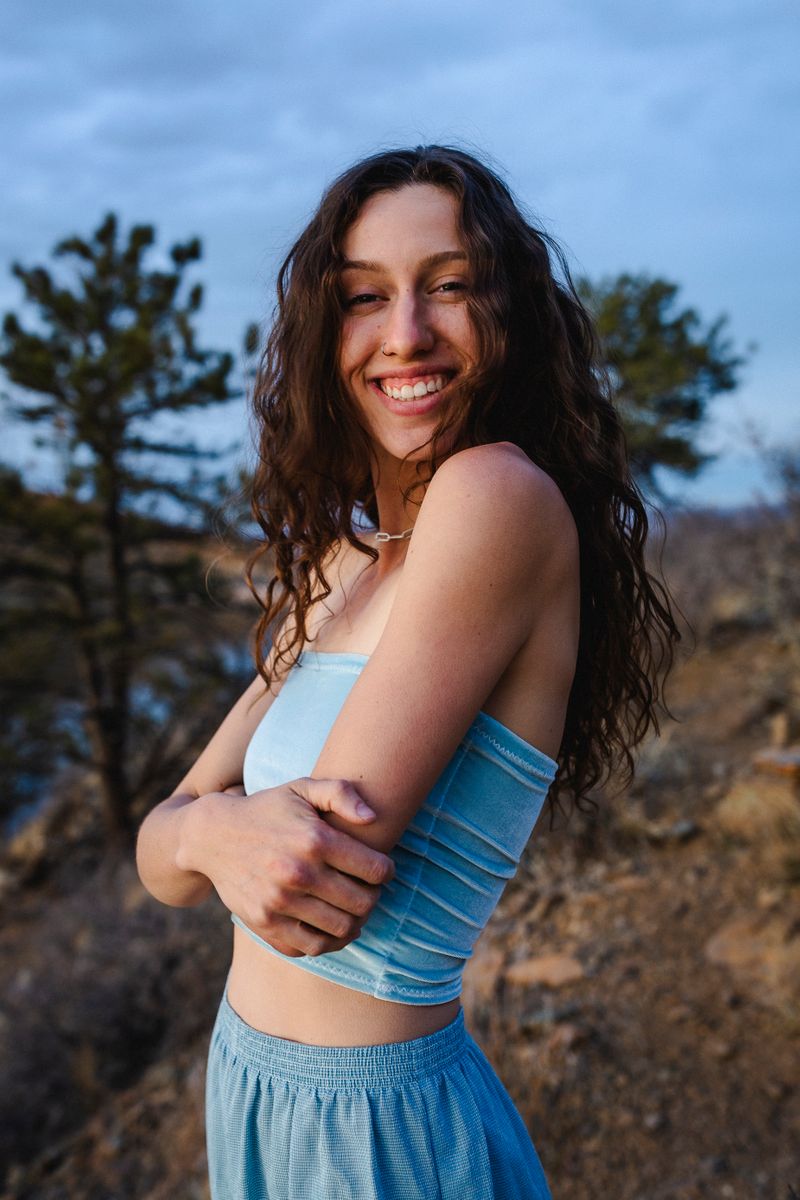 Sophia Smith, Massage
Sophia is a lover of life. That's pretty much how she got led to massage therapy. She loved to move and groove her body in every way possible since being a young kid. Sophia had issues with her back and her parents took her to chiropractors for years but nothing ever really changed. She discovered through an old yoga DVD found at a garage sale and was simultaneously introduced to sports massage through playing soccer. This combination helped and her back pain improved. After graduation and traveling, Sophia came back home during the pandemic. which led her straight into the arms of Jill Berkana and the Berkana Institute of Massage Therapy. There she received her 600-hour massage education and a whole toolbelt of ways to be an integrative massage therapist.
Sophia loves to learn and explore and she just knows that's why the universe brought her into an ever-changing career with lifelong learning.