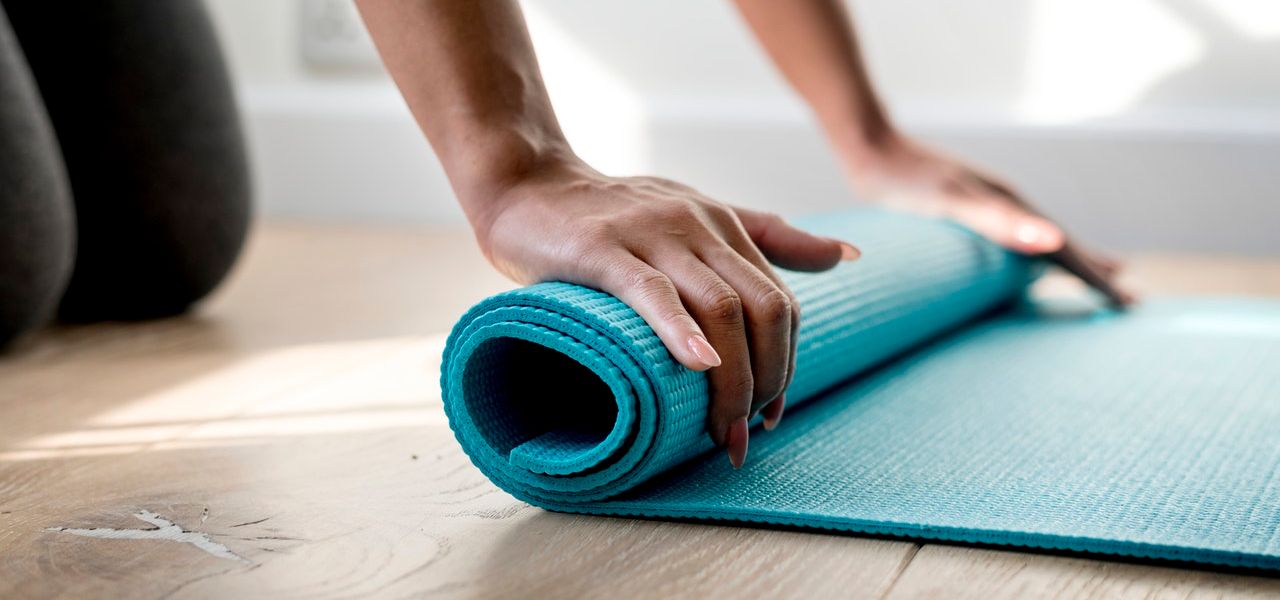 One on One or Group Private Yoga Classes Available
One-On-One Yoga sessions are great for those who want to gain an understanding of the basics before attending group classes or for those who simply prefer something other than a group class atmosphere.
Group Private Sessions are a healthy activity for couples to enjoy together or a memorable experience for a group of friends to celebrate a special occasion. We've done them for birthdays, bridal showers, and graduations!
They are also an excellent addition to your companies wellness program.
Whatever the case may be, our private sessions cater to your needs. Whether you are a beginner or are looking for something more challenging, we have you covered!
Classes can be taught in person or online. Please call or email for additional information.
Due to the current COVID-19 situation, all clients are required to wear masks for the entire time while in the studio except while on your yoga mat during class. Additionally, we are keeping classes to 10 people max including the teacher. Class spots are spaced out to 6 feet and the floor is taped off. We have hand sanitizer upon entry and the studio is cleaned regularly. If you are showing any symptoms, we are required by law to turn you away - please stay home if you are feeling unwell :)Thank you for your support!