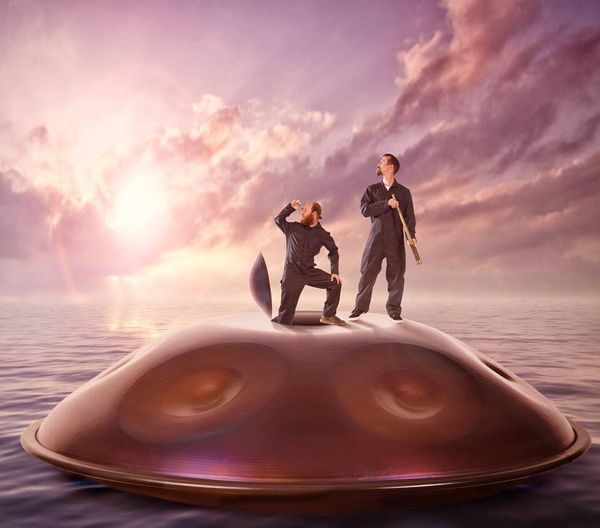 Yoga & Live Music
Join us for this very special class as Dana DeMarco leads us through an uplifting practice with LIVE MUSIC by 'More Than Physics'. Allow the music to influence your flow as the live organic sounds inspire your breath and movement creating a beautiful synergy of sound, effort and ease.
All Levels are welcome to join us and space is limited to 10 spots so please register ahead of time!
Single Person: $20 Early Bird / $30 on the day of the event.
All Events must be registered for online. If you are unable to register, it's likely that the event is sold out. PLEASE DO NOT ARRIVE WITHOUT REGISTERING. If you have questions, please call 970-222-2777