Yoga In The Square
Saturday, June 1st, 9am-1pm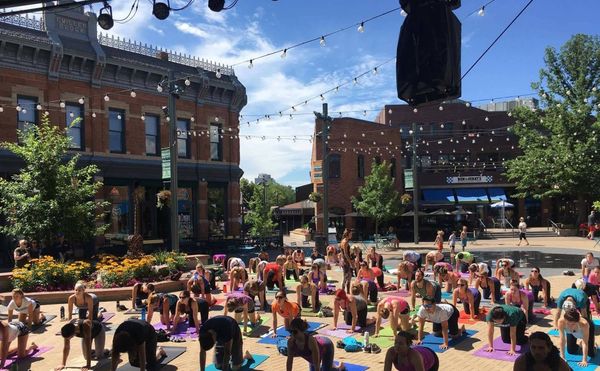 Join us as we spend the day in Old Town Square celebrating Yoga, Health, and our one-of-a-kind community!
These FREE community classes led by Old Town Yoga experienced teachers are geared towards all levels, though some yoga experience is recommended. Start your weekend strong as we stretch, strengthen, and breathe deep in the heart of Fort Collins!
In addition to FREE yoga classes, enjoy healthy food and drink, learn from local health practitioners and shop some of your favorite Colorado vendors. Also, don't miss our exciting specials and giveaways!
Free Community Yoga Classes
We're thrilled to have these two celebrated Fort Collins Yoga Teachers teaching complimentary yoga classes for Yoga In The Square. If you've experienced their teaching, you know what we're talking about. If not, here's your opportunity!
Matt Dolezal 9-10am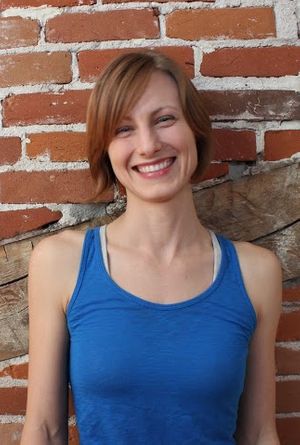 Andrea Bilderback 10:30-11:30am
Free Massages from 9am-1pm
Make sure to stop by the Old Town Yoga booth for a complimentary massage by one of our highly trained massage therapists from our wellness center!
Juju DeDiemar
Emily Kalai
Kimberly DeJong
Featured Vendors
We're excited to have the following vendors joining us for Yoga In The Square! Make sure to visit their booths and learn about their services. We've got room for 1 more vendor so if you our someone you know might be interested, let us know!
Join us for the Yoga In The Square After Party at Old Town Yoga
1:30pm-2:30pm - Free Yoga Class with Jessica Register Here!
2:30pm-3:30pm - Free Benefits of CBD Talk with Farmhouse Hemp (samples provided!) Register Here!
3:30pm-4:30pm - Free Yoga class with Kelli Glaze Register Here!