Scroll down to watch a free sample of the teachers class and to book classes!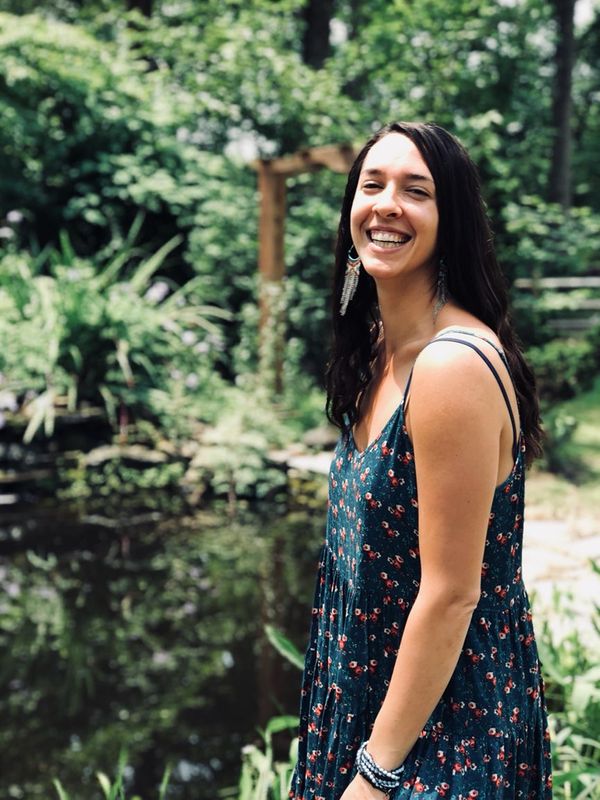 Amy Flanegan
Yoga Teacher
Amy was introduced to yoga in 2009 after experiencing a debilitating injury through long-distance running. What started as a way to rehabilitate her injury and stay in shape, quickly became something much bigger, and has since been a pillar in her life. In 2012 she completed teacher training and has been teaching at Old Town Yoga since 2013. Currently, Amy is finishing her bachelors degree of Nursing and is weaving components of anxiety and stress reducing breathwork, body awareness and mindfulness into her classes to compliment what she is learning in nursing school.
Amy is passionate about teaching in a way that encourages exploration so that each student can find a path that works for their body and energy level that day. Expect to experience her vibrant smile and enthusiastic nature that is sure to leave you feeling encouraged about your practice.
Great class….I appreciated you asking for what we needed. And the neck work was fantastic! Thanks! ~P.P.