Scroll down to watch a free sample of the teachers class and to book classes!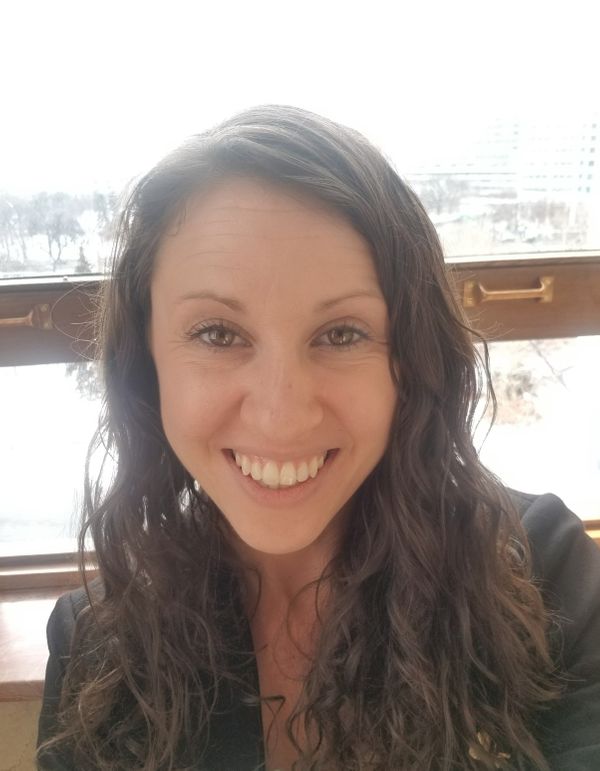 Corina Miller
Yoga Teacher
Corina grew up in Fort Collins and pursued her first yoga teaching certificate in 2007 after practicing hot yoga through college and falling in love with the sequence. After graduation, she taught full time for 5 years in the Denver area and had the opportunity of taking many teacher trainings including hot yoga, vinyasa flow, and sculpt yoga. Through the years Corina has volunteered bringing yoga to underserved populations and has shared the benefits with her family and friends in private and group lessons. The benefits that she has received from practicing are numerous. The mind-body connection has strengthened for Corina through her practice and she has been able to apply the breath work from class to her daily life to combat stress and anxiety. In a class taught by Corina, you will experience a gentle and challenging flow that will keep you tuned in and help you leave feeling relaxed and focused.
When she's not on the mat, you can find Corina hiking, biking, skiing, snowboarding, paddle boarding, cooking, and enjoying vibrant music.