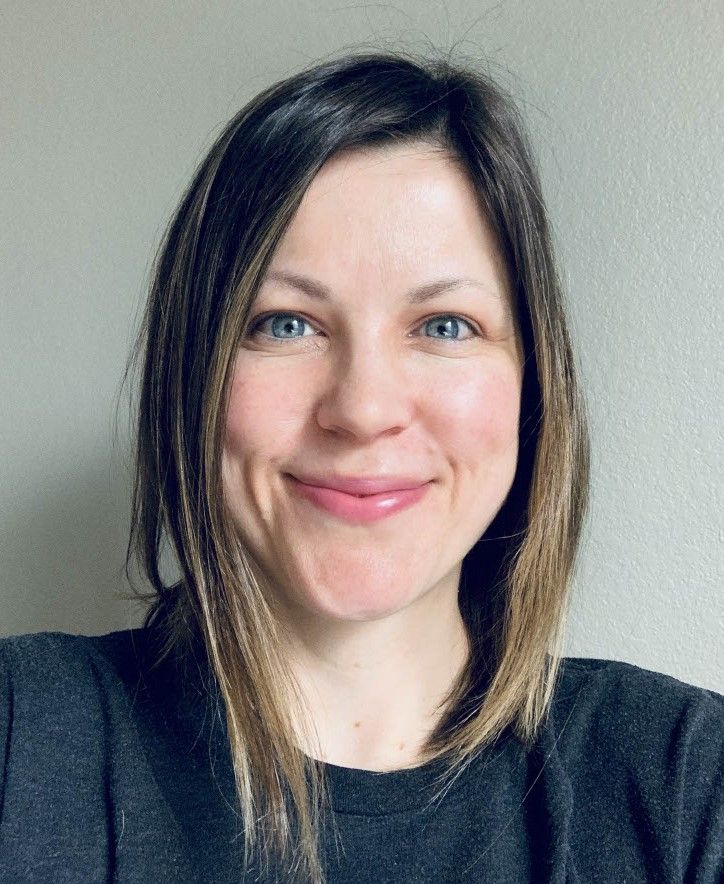 Jamie Krause
Yoga Teacher
We are holistic beings, therefore we must move as such."
Jamie's holistic health journey began on the cross country trails in Lawrence, KS, where her love for running sparked a lifelong passion towards movement and the science behind it. Jamie's passion evolved when she began practicing yoga. Like a breath of fresh air, yoga was a holistic awakening and a reprieve from the habitual motions of running.
Yoga inspired the curiosity that continually leads Jamie on her path towards movement exploration.
As a RYT 200 through Awakening Yoga Academy, a FCRms (Functional Range Conditioning Mobility Specialist), a B.S in Exercise Science graduate from CSU and a 20 year practitioner of yoga, Jamie has carved out her niche in Vinyasa Yoga. Her favorite style is a vinyasa type flow that interweaves traditional yoga poses with functional movements. In her classes you will experience unique mindful movement flows that are centered around the breath.
Jamie's intentions for each class are to awaken and engage everything from within, leaving the body feeling strong and revitalized. "Yoga is an internal conditioning that prepares the body for life's external demands.