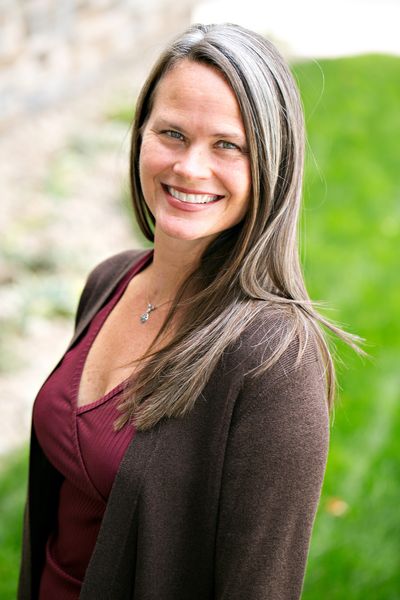 Barb Gibson
Barbara Gibson, E-RYT 500 certified yoga teacher and Certified Yoga Therapist, has taught yoga since 1999 and has been a yoga practitioner for 25 years. Her early years of yoga practice and teaching focused on using yoga to calm the mind and strengthen the body through conscious movement and philosophical study.
Barb has focused her practice and teaching within the Viniyoga lineage earning her ERYT-500 yoga teacher certificate in 2009, and in 2013, became a Certified Viniyoga Therapist through the American Viniyoga Institute recognized by the International Association of Yoga Therapists (IAYT).
Barb offers practices that allow individuals to learn and care about themselves and how to use their practice to increase their well-being and become acquainted with a natural state of calm, clarity, and balance. Barb specializes in yoga therapy to help those with structural conditions, chronic stress and illness, anxiety and depression, and neurological conditions.