Gift Cards
A simple and stress-free way to share the gift of health with a loved one! 10% off through December 24th. Use promo code 10offgift at checkout!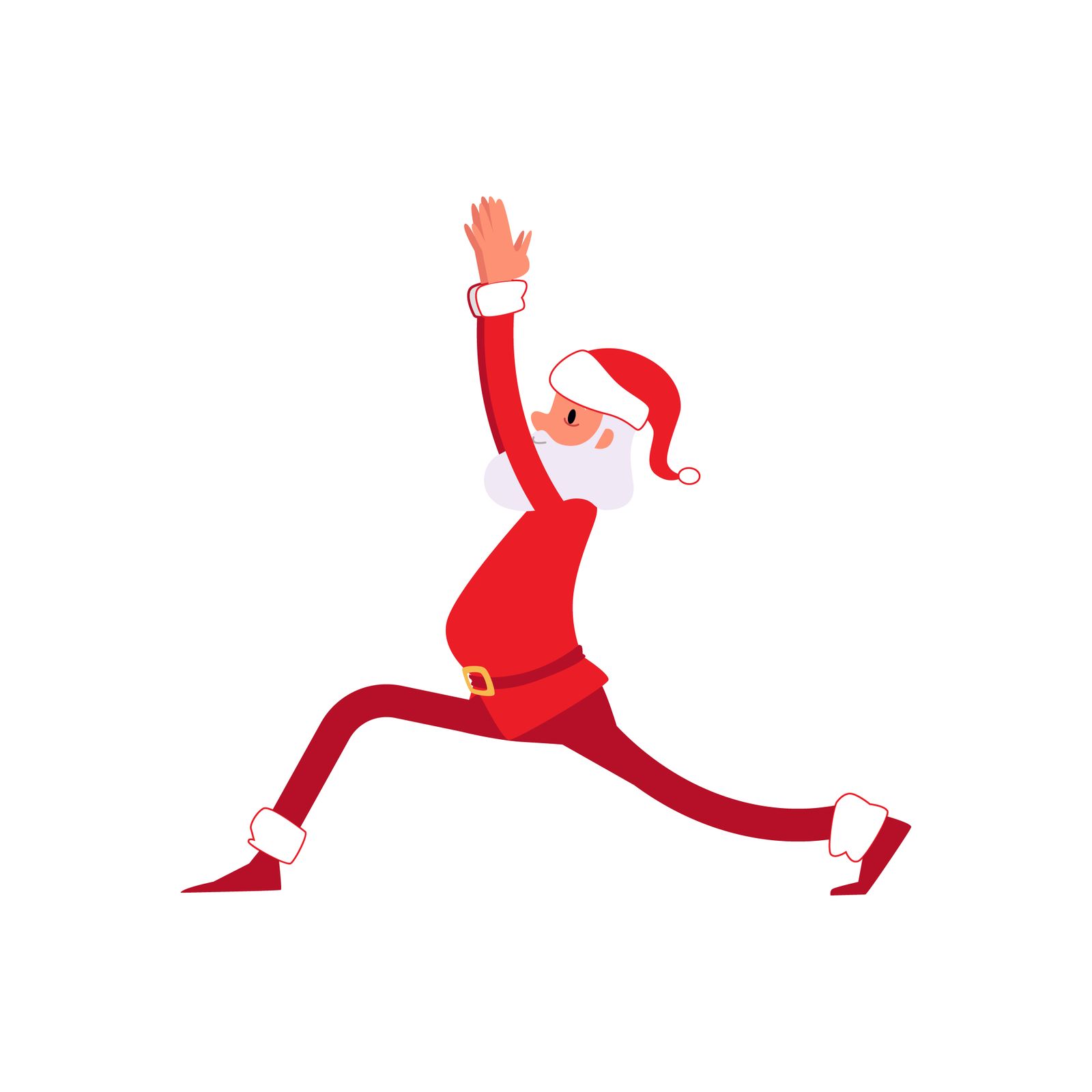 Choose Your Amount
Pick a Gift Card Template
Email to your Loved One
Gift card value can be applied to Yoga Classes, Events, Merchandise and Infrared Sauna Sessions. Purchase Gift Cards Here!
*Massage and Acupuncture gift cards must be purchased through the practitioner directly. See their profiles for contact info.