Rewards Program
A consistent yoga and wellness practice is it's own reward but why not enjoy some sweet perks for even more incentive?!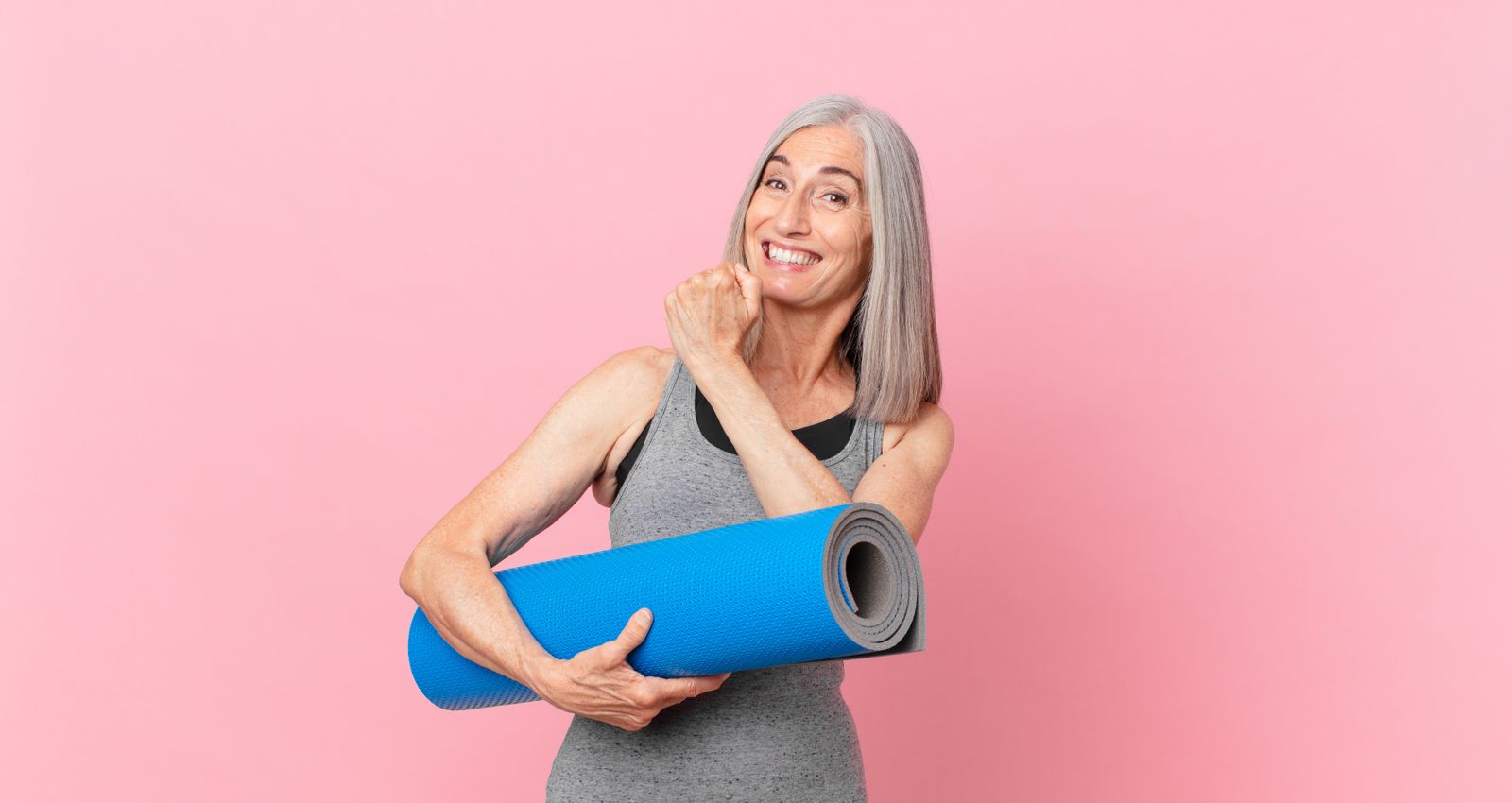 When enrolled in OTY Rewards, you'll receive 1 point for every dollar you spend. You'll also earn 1 point for every class and appointment you schedule.
So, as an example, if you have the OTY Membership, every time your membership rolls over, you'll earn 69 Points -- equivalent to $3.45. If you attend two classes per week, that's an additional 8 points per month. Our system automatically keeps track of your rewards. You can view them anytime in your account (below) and apply them at checkout towards purchases.
Here are some cool ideas to save up for: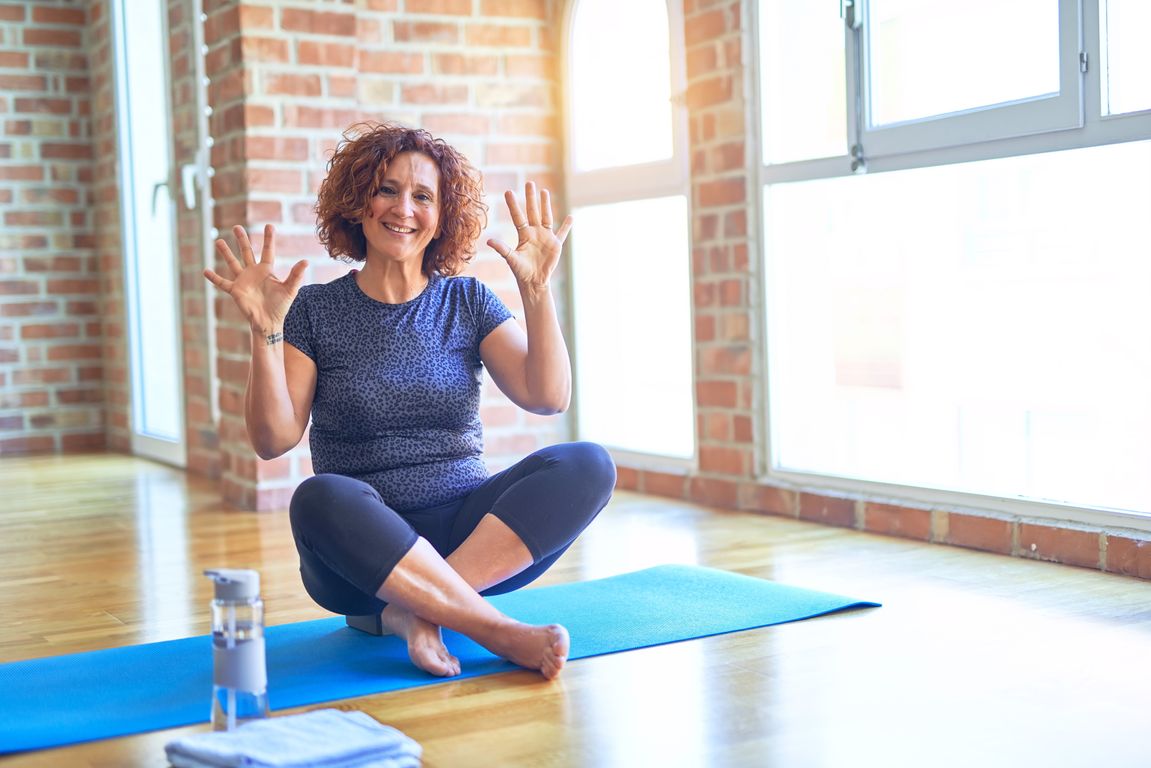 200 Points: $10 off Any Purchase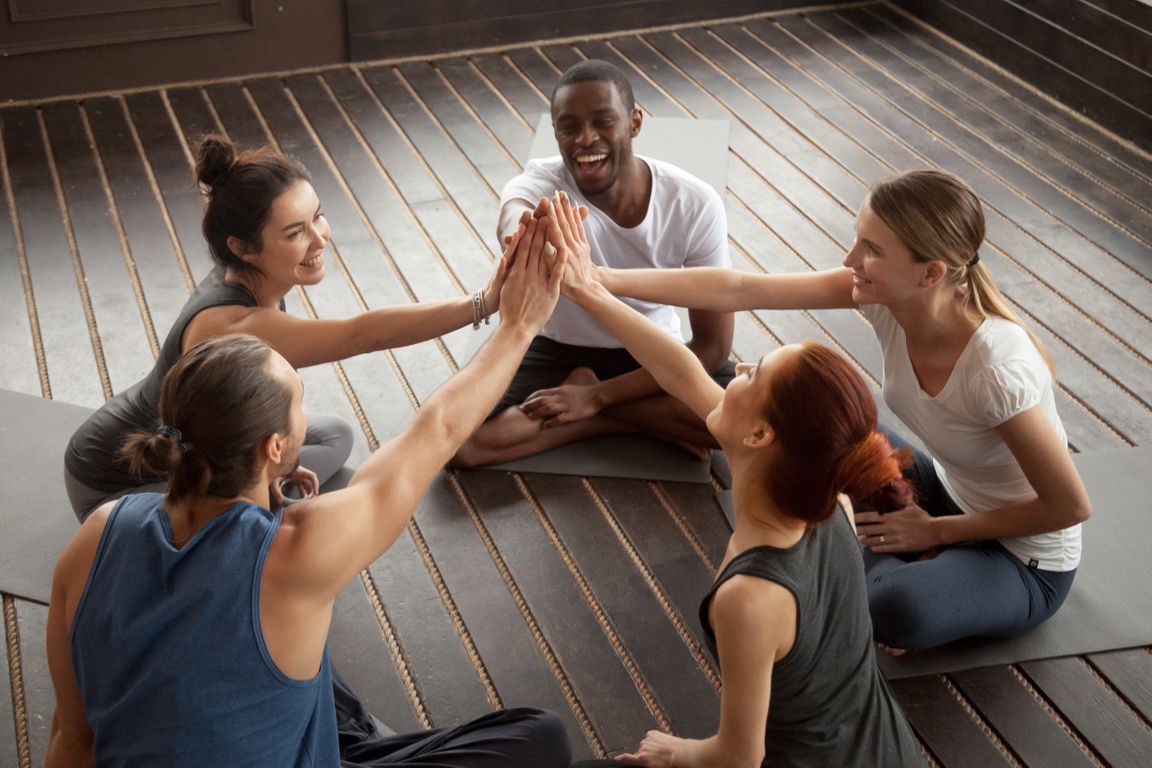 500 Points: $25 offAny Purchase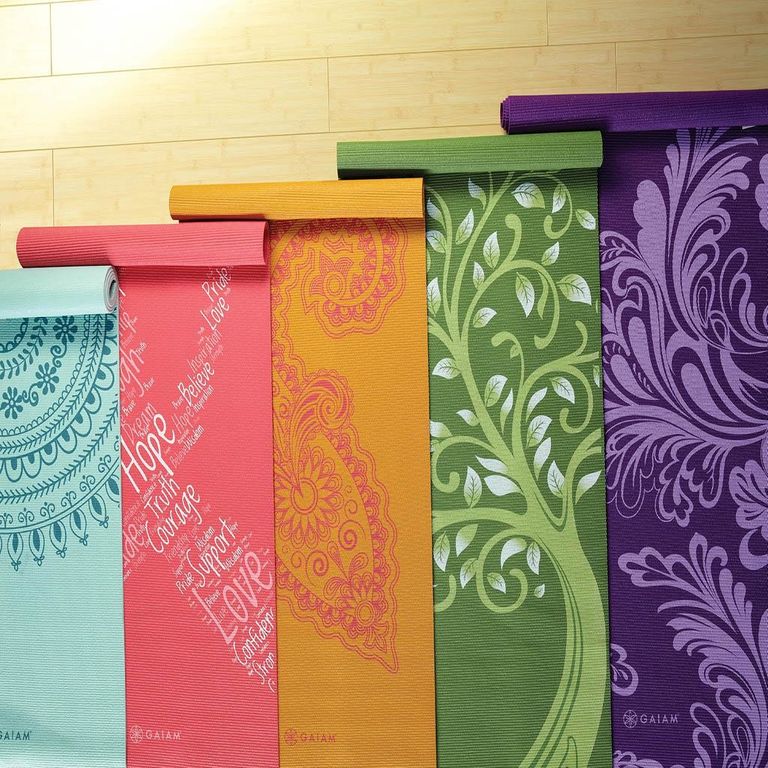 700 Points: Free Gaiam Yoga Mat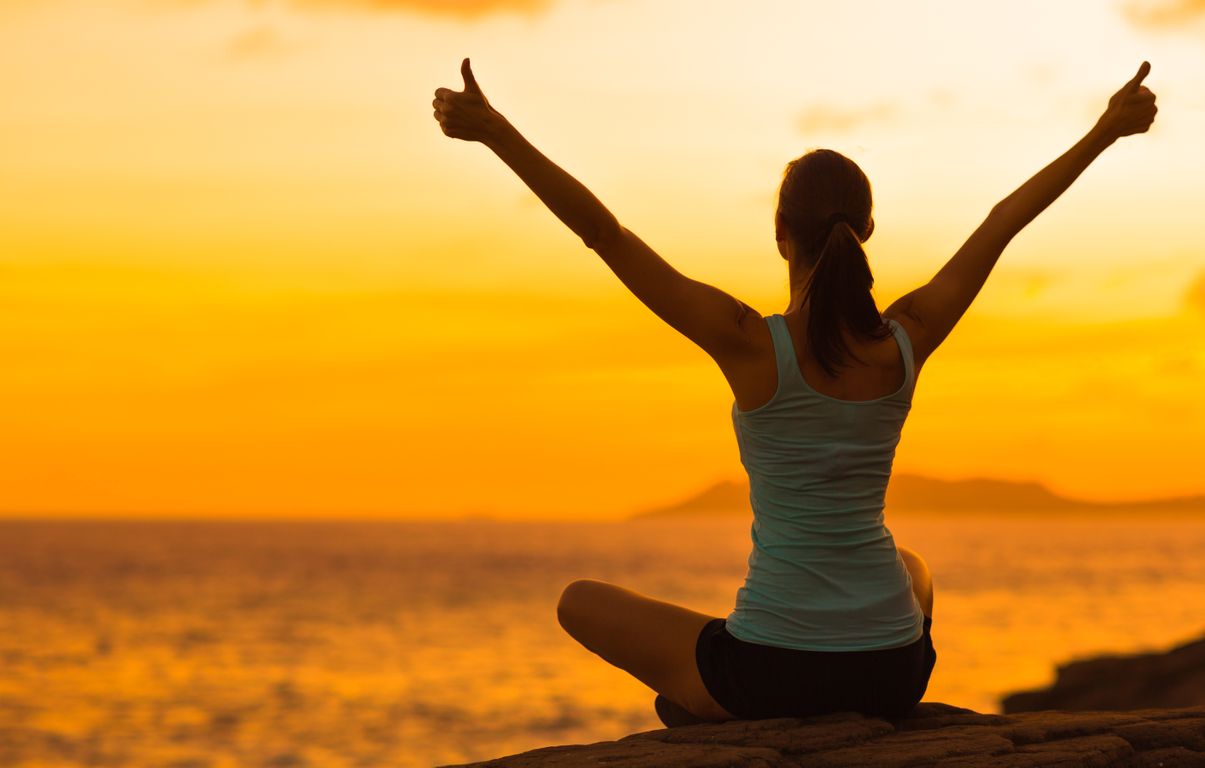 1,380 Points: One Free Month of Yoga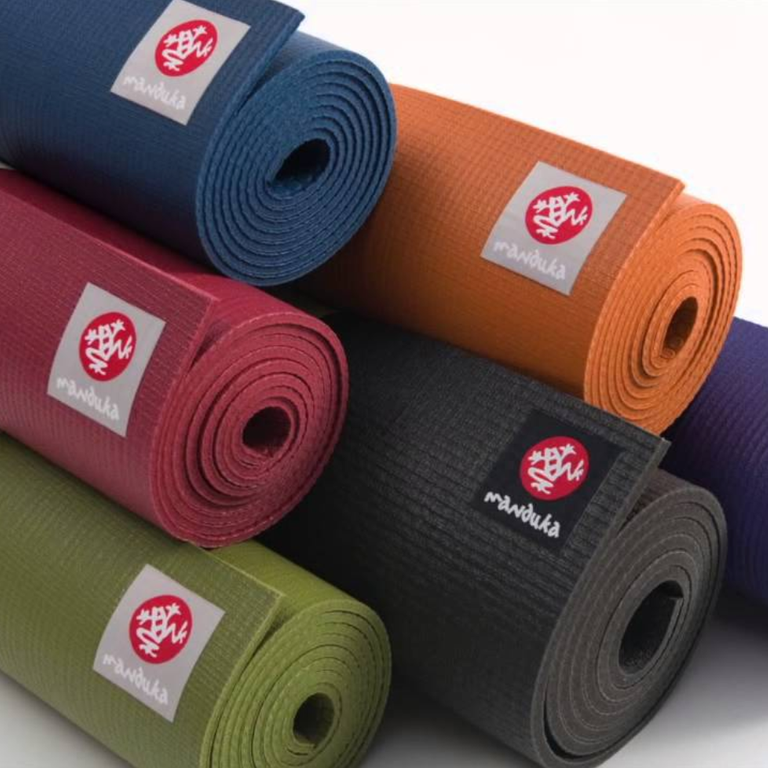 2,580 Points: Free Manduka PRO Yoga Mat
There's no cost to enroll -- just make sure you sign up upon account creation. If you already have an account and are not sure if your rewards are active, message us on the lower right!
Rewards Points can be redeemed towards yoga classes, Infrared Sauna sessions, massage, special events and merchandise. OTY Rewards cannot be transferred or redeemed for cash.