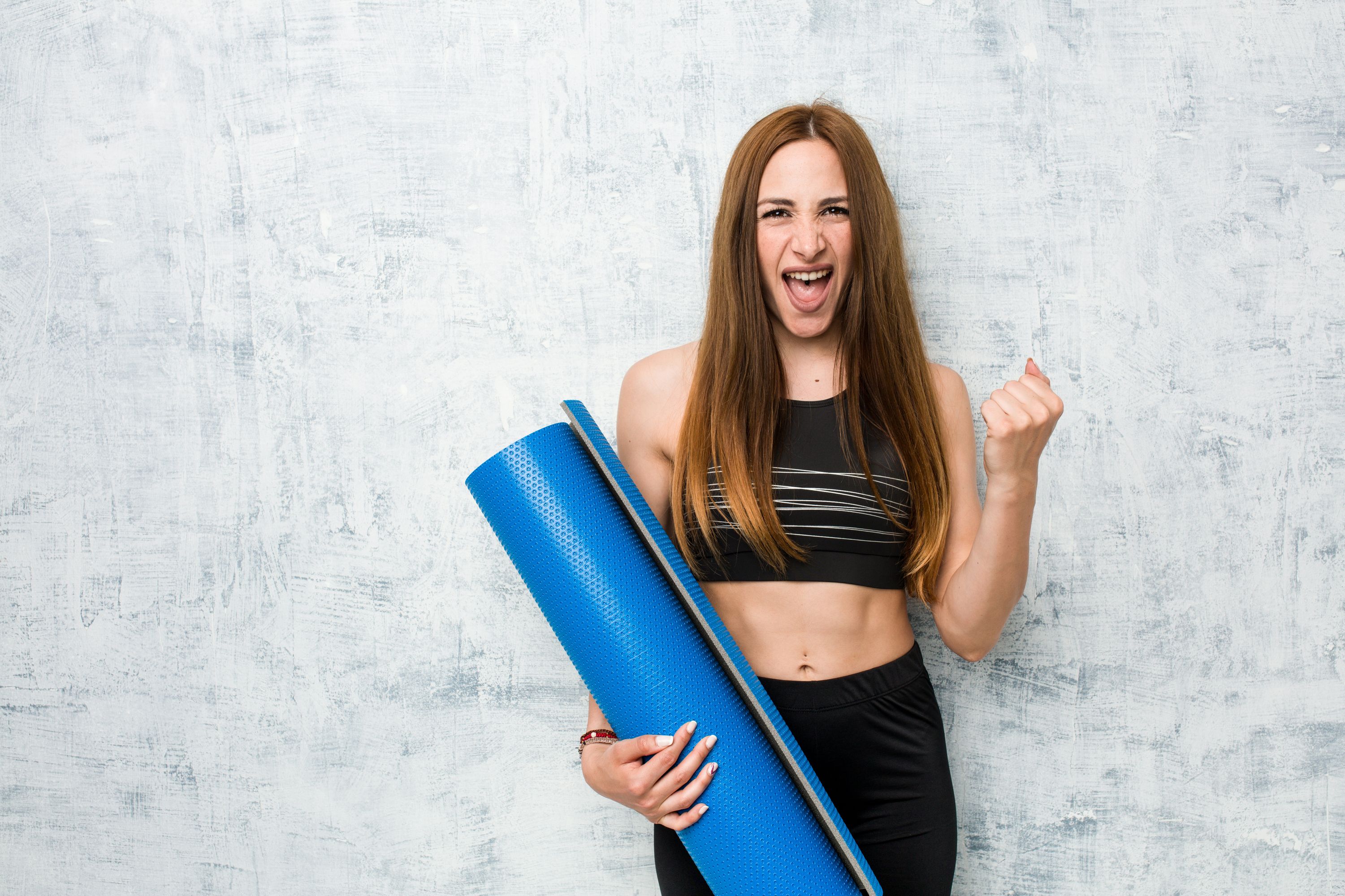 Our Rewards Program is FREE to enroll and comes with the following perks:
5% Rewards on purchases including yoga classes, sauna sessions & memberships
1 Point for every online registration including yoga classes and appointments
1 Point for every Social mention where Old Town Yoga is tagged in the post
Rewards Points can be redeemed towards yoga classes, Infrared Sauna sessions, special events and merchandise
*Not applicable on massage or acupuncture appointments.
Again, there is no cost to enroll -- just make sure you sign up upon account creation. If you already have an account or are not sure if your Rewards Program is active, message us on the lower right.