Memberships
These memberships auto-renew on the same day every month and are cancel anytime. Take advantage of these great values while gaining the benefits of a consistent and regular yoga and health practice! If a membership doesn't work for you, scroll down for our single class/appointment and class pack rates.
OTY Membership ($69/Month)
Our Flagship Membership
*Unlimited Yoga at Old Town Yoga & Whetstone Climbing Gym
*Unlimited Livestream Classes
*Exclusive Access to our On-Demand Library
*Free Yoga Mat Rentals
*Earn Rewards with every renewal
Free Monthly Yoga Sound Journey
*Cancel Anytime
Additional Membership Options
Yoga Class Packs
All Class Packs have a 3-month expiration. Please Note: Class Packs cannot be used or converted to other events or services. All classes must be registered for online. See the online rates below:
Infrared Sauna Sessions
These are individual sessions for our Sunlighten Infrared Saunas. These prices are for single private appointments. Feel free to bring a guest at no additional charge! For those looking for regular appointments to achieve the best results, consider our Unlimited Membership above!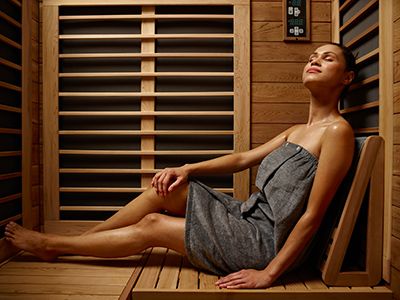 Regular Single-Session Rates
Massage Therapy
Single Massage sessions must be used within a 30-day period. Purchase here and book on the appointments page. For specific instructions, please add a note in the appropriate field at the time of booking.