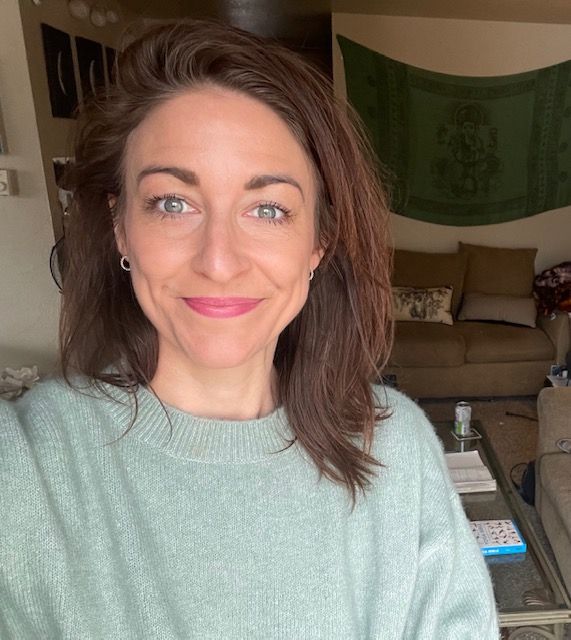 Emily Vickery
Yoga Teacher
Emily was first drawn to Yoga in her early 20's, attending classes simply because it felt good to move, breathe, and sweat out those college toxins. Through the years, her enjoyment evolved into a deep, transformative love for the practice. She discovered how connecting breath with movement allowed her to reduce anxiety, gain clarity, confidence, and feel present, calm and safe in her body.
Emily completed her 200 hour Yoga Teacher Training through Yogaworks in Bali in 2014. She then moved to Taiwan, where she taught Vinyasa Yoga, and continued her teaching practice when she moved to Colorado in 2017.
Emily's extensive travel background has shaped her as a person, as well as her ability to adapt, connect, and teach in diverse settings. She loves to create a safe space where she can make Yoga accessible and enjoyable to all experience levels. Her classes are a balance of strength and softness, with a focus on empowering students to tap into their own inner wisdom and cultivate self love.
Outside of Yoga, Emily is a full time Health Coach. She loves soaking up the sun, hiking, dancing, and plotting her next adventure.