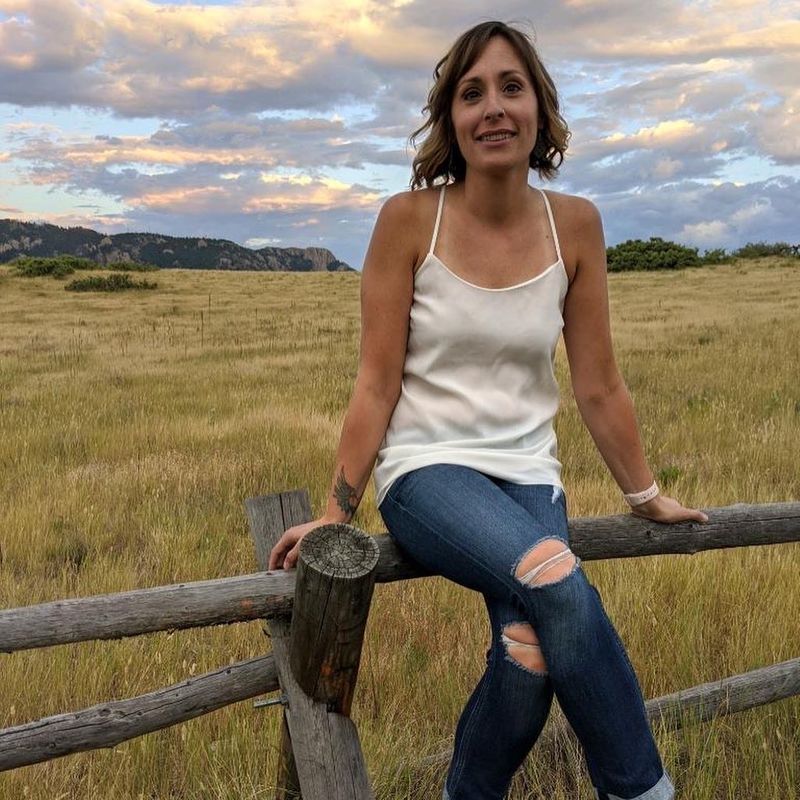 Kimberly Barthel
Yoga Teacher
Kimberly dove into yoga in 2017 as a way of creating a healthier lifestyle. Throughout her journey she has made a very deep connection to yoga, one that has caused profound transformation in her life. Kimberly knows firsthand how important movement and breath work is to the body since she is also Licensed Massage Therapist.
After taking the time to develop her practice and yoga knowledge, Kimberly completed her 200 HR. teacher training through Raintree Athletic club with Jill Mollenhauer and Jason Diaz, her yoga mentors, and friends. Yoga has provided a sense of meaningful play and movement in Kimberly's daily life, and you can experience that in her classes. Kimberly strives to teach classes that connect mind, body, and breath as well as constant transformation.
Although Kimberly is still new to yoga, she is excited to share what she has learned with the community while diving deeper into her personal practice. She looks forward to practicing with you and creating a deeper connection with the Fort Collins yoga community.