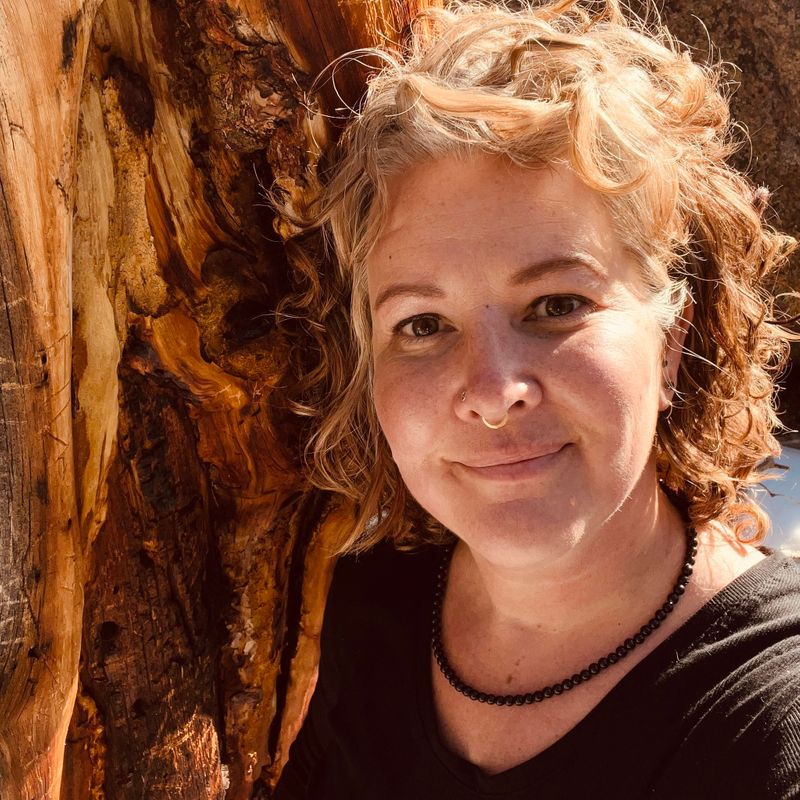 Kimberly Dejong
Massage
Kimberly De Jong is a Colorado Native who has a love of all things nature, primarily hot springs, oceans, rivers, mountain lakes and waterfalls! She has lived in several Colorado towns and cities including LaSalle, Loveland, Colorado Springs, Fort Collins, Silverthorne, Gunnison, Carbondale, Stagecoach and finally Steamboat Springs, where her 3, now grown children were born.
Kimberly has been a massage therapist since 1999 and has added to her repertoire of offerings with craniosacral, reiki, myofascial and several other therapies and training over the years. Kimberly integrates these therapies into her individualized massages. Additionally, Kimberly completed her 240 hour yoga teacher training in 2011 and is just (finally) getting back into practice after a 7 year hiatus. She has worked as a massage therapist in several settings, most notably at glenwood hot springs, strawberry park hot springs and old town yoga hot springs in Steamboat Springs. She has also worked in chiropractic offices, acupuncture clinics and in spa settings. Old Town Yoga is very special to her heart with the unique stillness & peace special to the wellness center, the amazing yoga teachers, classes and the community that is drawn here.
Kimberly looks forward to meeting you and will answer any questions you may have about her techniques or your personalized needs for body work.