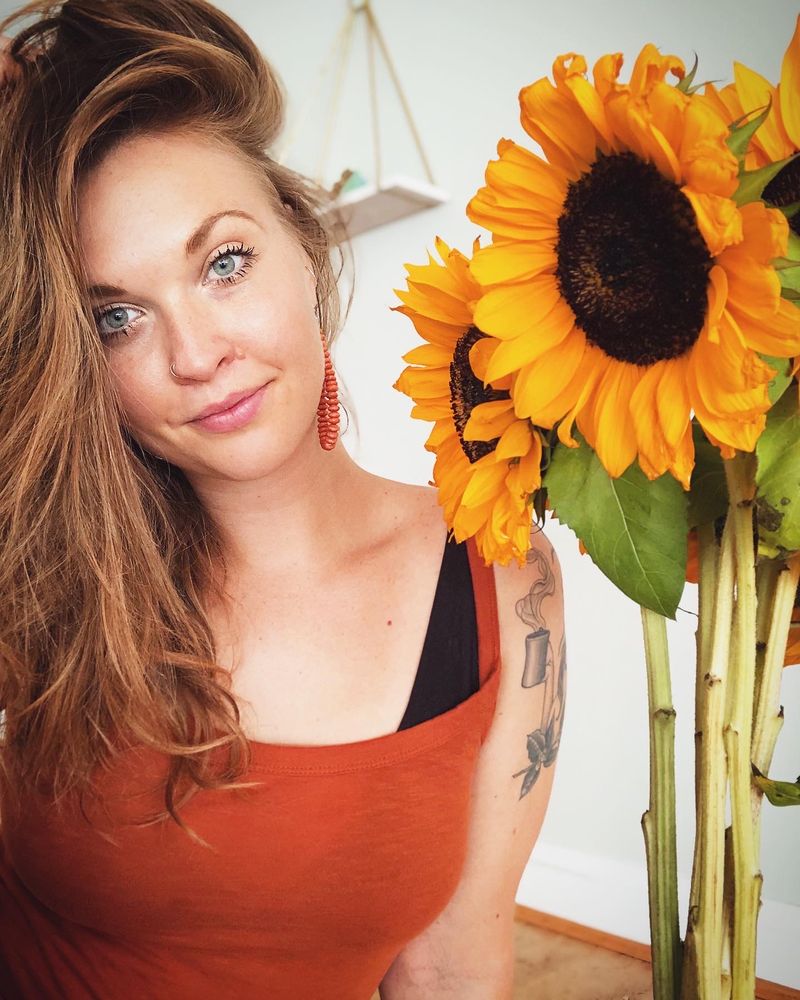 Margaux Maertens
Yoga Teacher
Margaux was introduced to yoga in 2007. Dealing with personal health obstacles, Margaux used yoga as her way of not only strengthening her body but strengthening her mind. She fell in love with and continues to practice various styles such as Vinyasa, Yin, Iyengar, Bikram, Restorative and Ashtanga.
Margaux graduated from Yoga on the Hill's 200-hour Yoga Alliance Teacher Training in 2014 in New England and has been teaching ever since.
Margaux holds a certification in trauma-informed yoga as to ensure that her classes are accessible to all with a dedicated approach to inclusivity.
Margaux's classes provide the opportunity to step away from all of life's happening and focus on the self, on being present, and welcoming the conversation between mind and body. She loves to explore a variety of postures and sequencing, making each class individual and unique. Her classes an opportunity to gain deeper knowledge on the body's anatomy and understand the fascinating mechanics of movement in your asana practice.
A recent Colorado transplant, when she's not in the studio, you can find Margaux adventuring in the mountains or exploring all that Colorado has to offer. Margaux hopes to share her love of yoga with anyone who chooses to join her on the mat.