Scroll down to watch a free sample of the teachers class and to book classes!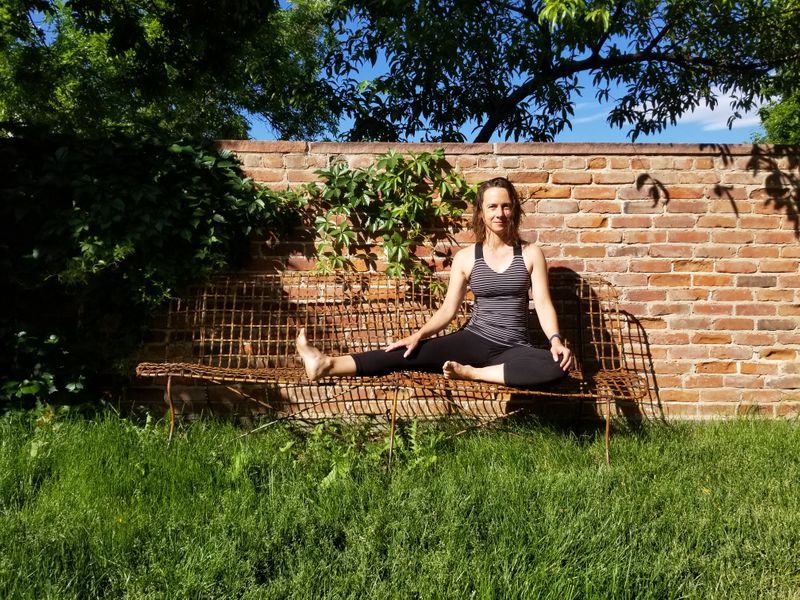 Nicole Bettray
Yoga Teacher
Nicole discovered yoga as a physical way of centering and dealing with stress back in college, and began teaching in 2010. With 2 different 200 hour certifications as well as many different trainings ranging from restorative to therapeutic to flow, Nicole's classes have a strong balance between strength and softness with a focus on empowering students to listen to their own bodies. She is a firm believer in evolving awareness on the mat that can translate into daily life. When not on the mat Nicole is often found taking advantage of all that the Colorado outdoors have to offer.
What a great way to start the weekend! Slow Flow was wonderful!! ~A.F.