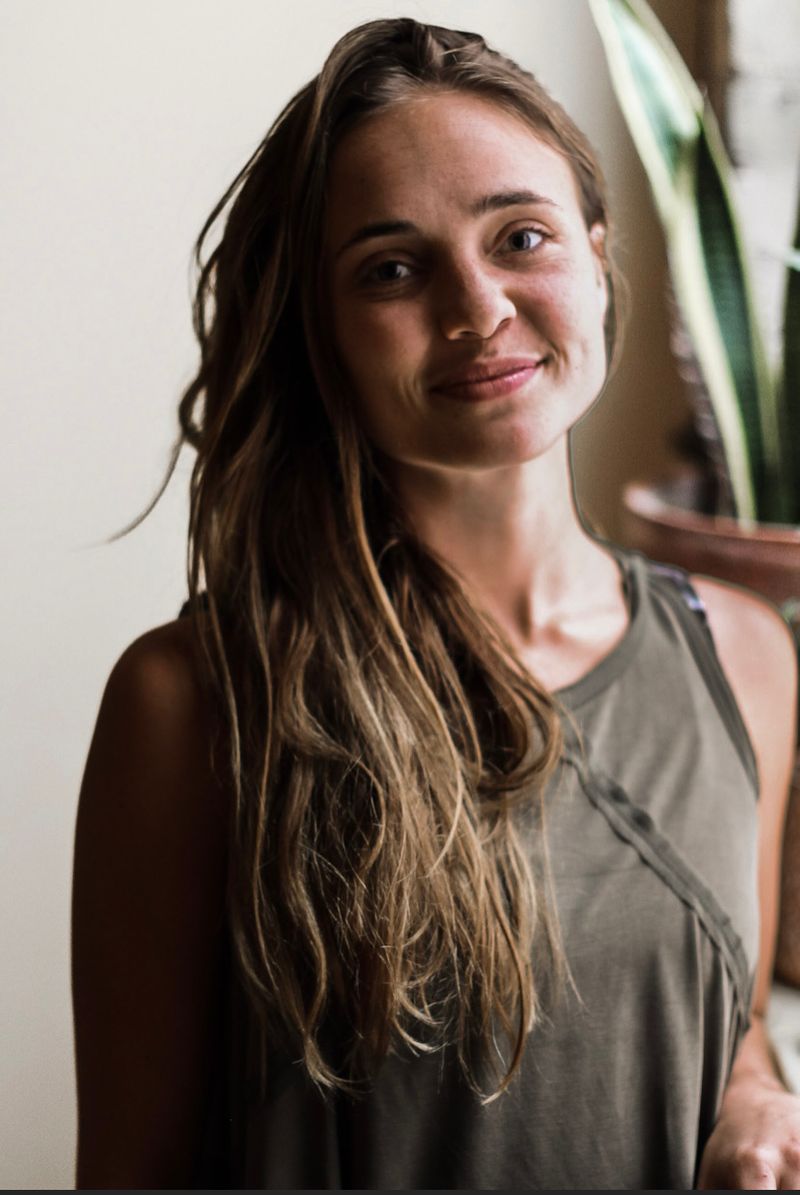 Taylor Ford
Massage
Taylor is excited to be offering customized massage sessions. She combines her skills gained from her variety of past massage work experience and her knowledge earning her 750-hour massage licensure at The Aveda Institute of Wellness and her B.A. in Psychology.
Each of her intuitive bodywork sessions uses a combination of therapeutic and energy relaxation techniques based on each client's needs including the option of aromatherapy and topical essential oils, cupping, and gentle sound-healing modalities.
She excels at working with a stronger touch for those who opt for more pressure, as well as helping to bring one's energy into a more relaxed state. Taylor relocated to Colorado this past year. Previously, she had been working as a massage therapist in Wisconsin; including offering therapeutic massage and cupping at an acupuncture clinic and at a gym, as well as offering relaxation and energy balancing services at a spa, and finally allowing her own style of therapeutic and energetic bodywork to flourish through working out of her own studio space.
Taylor has experienced first-hand the healing power that massage can have and wants to share this. With a passion for movement and flow, and as a warm and compassionate free-spirit, she is a natural healer. In her free time, she loves to spend time outdoors, to enjoy live music, to travel, and be out adventuring with her dog Hazel.