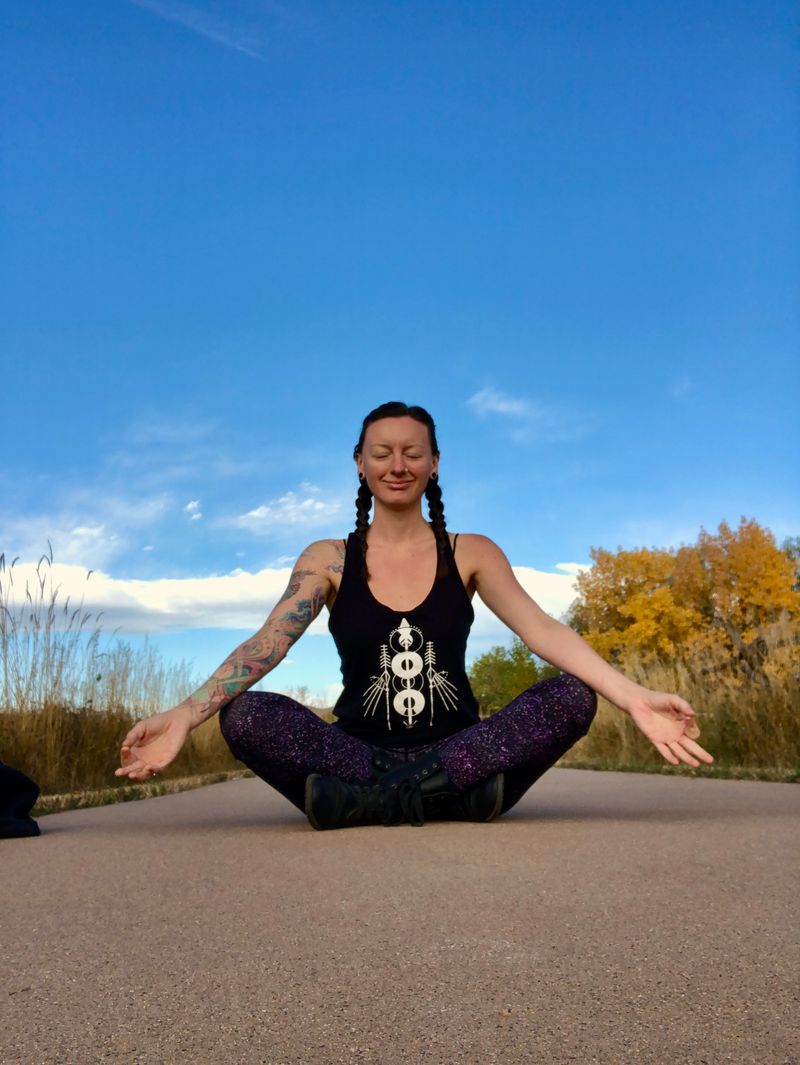 Taylor Payne
Yoga Teacher
Taylor is a passionate, free-spirited student of life born and raised in North Carolina. In 2012 she entered into the world of Yoga seeking relief from severe back pain due to her career as a hairstylist. A few years later, her explorative nature led her to receive her 200 Hour Teacher Training followed by a 300 Hour Shamanic Yoga Teacher Training in 2018.
"Yoga began to heal not only my physical pains, but the practice began to dust off many layers of my unconscious neglect. This propelled me to excavate deep buried truths about myself and gather a set of tools to reconnect to my Divine Nature.
In Taylors class you will find a space that allows you to connect to your Divine Essence by utilizing breath practices, mudras, and creative sequencing. She encourages intuitive exploration in body, mind and spirit.
"We are stars wrapped in skin, the light you are seeking has always been within." -Author Unknown