Scroll down to watch a free sample of the teachers class and to book classes!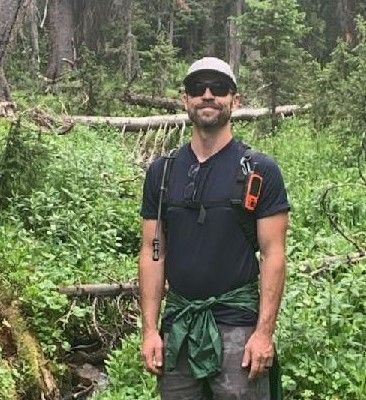 Trevor Roberts
Yoga Teacher
Trevor began his yoga journey out of a necessity for movement. He found the physical, mental, and emotion benefits to be extremely uplifting and Trevor completed his 200 hour yoga teaching training in 2017.
Trevor wants to share those same benefits he enjoyed with the yoga community. His biggest interests are in body awareness, meditation, and the moving meditation of vinyasa. He also loves teaching restorative and yin styles of yoga. He looks forward to meeting and connecting with the community at Old Town Yoga.